Whether you're meeting someone new or celebrating your 30th wedding anniversary, Gladiator Polo™ is the perfect place to bring your special someone and enjoy a night together at the U.S. Polo Assn. Coliseum at the International Polo Club. Read our top 3 reason why Gladiator Polo™ is the best date night ever!
1. Get Ready For Some Action!
Polo action… The match will be fast-paced and get your adrenaline pumping. The six players and their ponies are galloping back and forth across the arena non-stop in order to score as many goals as possible. Hooves are flying, balls are hitting the side boards, and the announcer's voice is calling the action. The riders want everyone to cheer and BE LOUD! In fact, the action is so intense she may even want to hold your hand…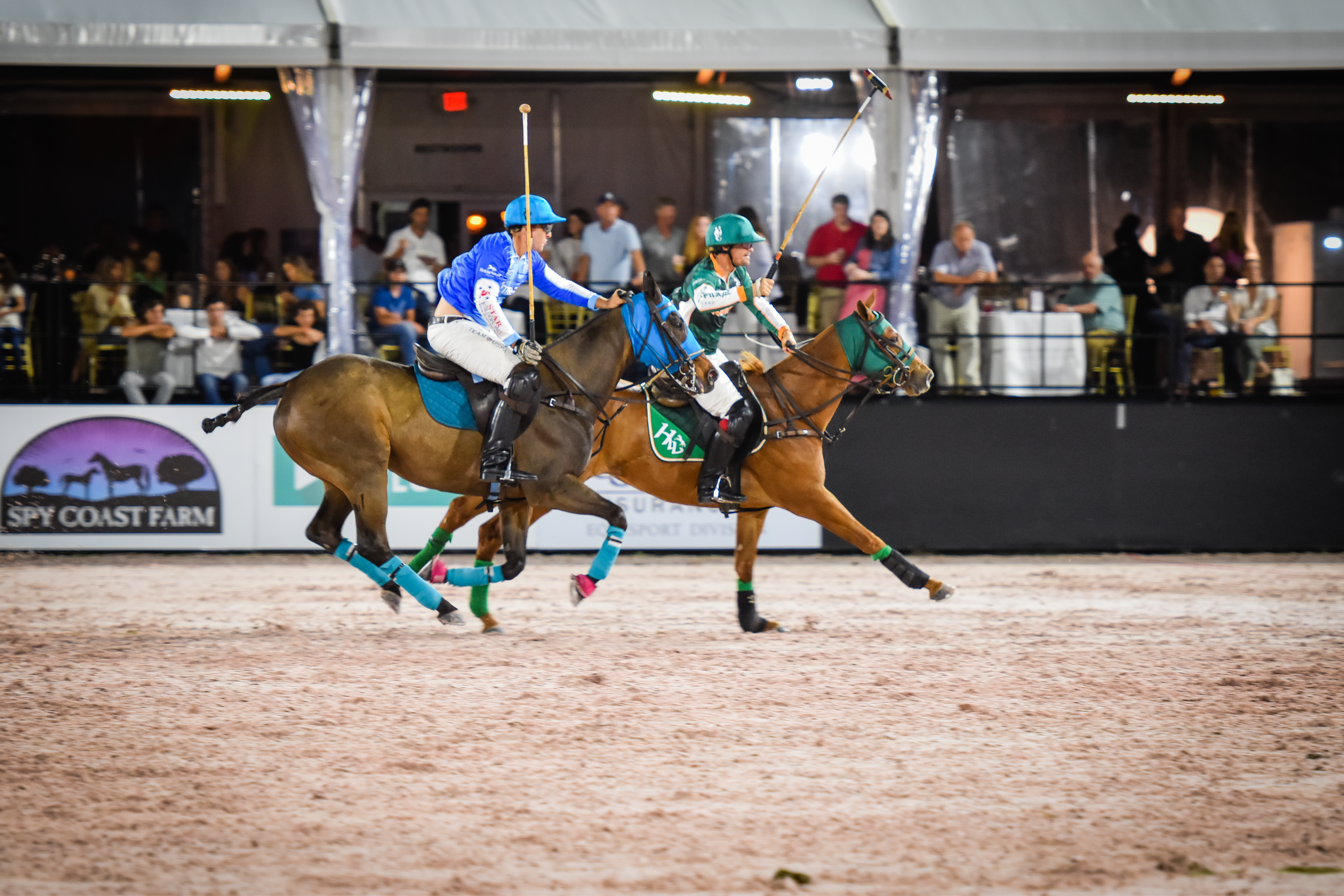 (P.S. If you really want to impress her, seats in the VIP area that includes an incredible Argentine Asado dinner and amazing views of the game by calling 561-838-3409!)
2. Go Dancing
Netflix and chill? Not tonight. Get those dancing shoes ready because, once the match is over, the party continues!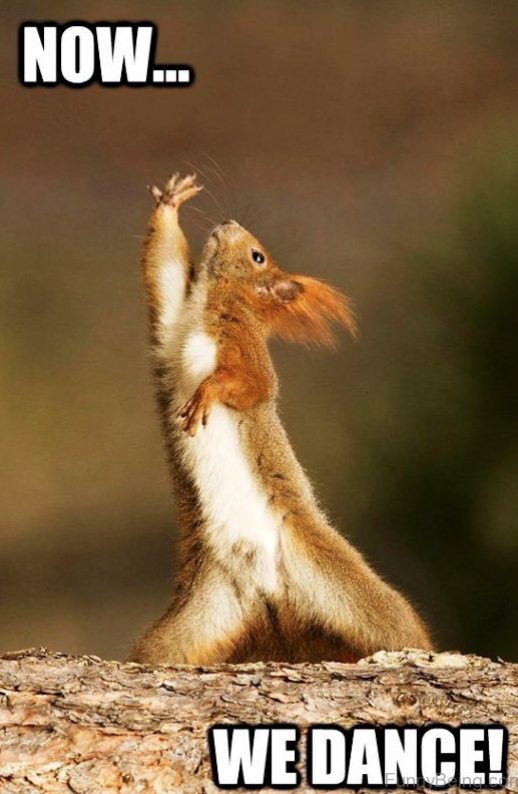 Everyone is invited to the After Party which will feature multiple bars, a DJ, and a stylish outdoor lounge space. No date night is complete without getting on the dance floor for a song or two. Even though the main event might be over, you don't have to go home!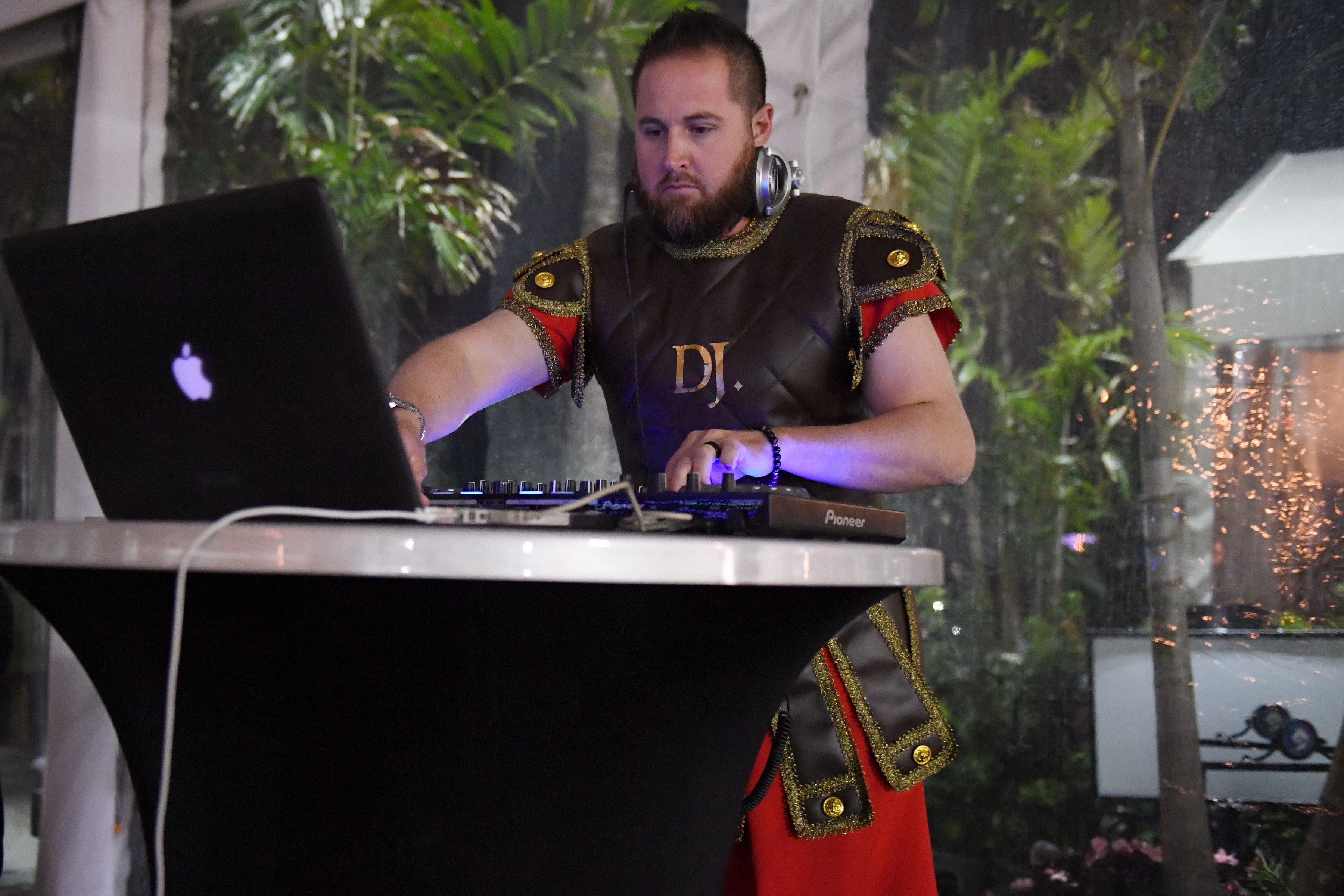 3. Yep, This One's On Us
Ok, you're probably thinking this date night is sounding too expensive right? I mean food, drinks, entertainment, dancing…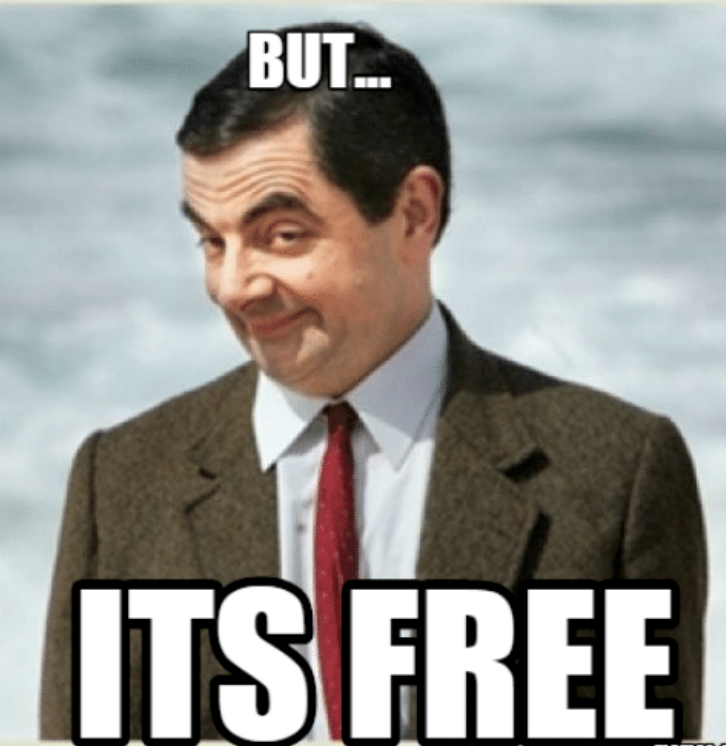 Nope, general admission is absolutely FREE! And so is parking and entry into the After Party! So cancel your other plans and tell her that you're heading to IPC to see Gladiator Polo™.  She will be impressed, trust us.
So, To Recap…
You can watch an exciting, never-before-seen-in-this-area sporting event, eat authentic Argentine Asado dinner in the VIP (or any kind of food, really), drink beer(s), go to a fun after party – all at the same location! The gates open at 7:00p.m., with the match beginning 8:00p.m. And everything except the food and drink is completely FREE! Gladiator Polo™ is THE place what will surely be the Best. Date. Night. Ever.  
2019 Gladiator Polo™ Schedule 
Friday, March 29th: Palm Beach vs. Los Angeles
Saturday, April 6th: Dublin vs. New York
Saturday, April 13th: Championship
To Purchase VIP Tickets, please call 561-838-3409!
Click here to see the Team Rosters!