Gladiator Polo™ is moving to Saturday night! Need a reason why you and your friends should join us? We've got FOUR good excuses right here:
1. FREE Admission AND Parking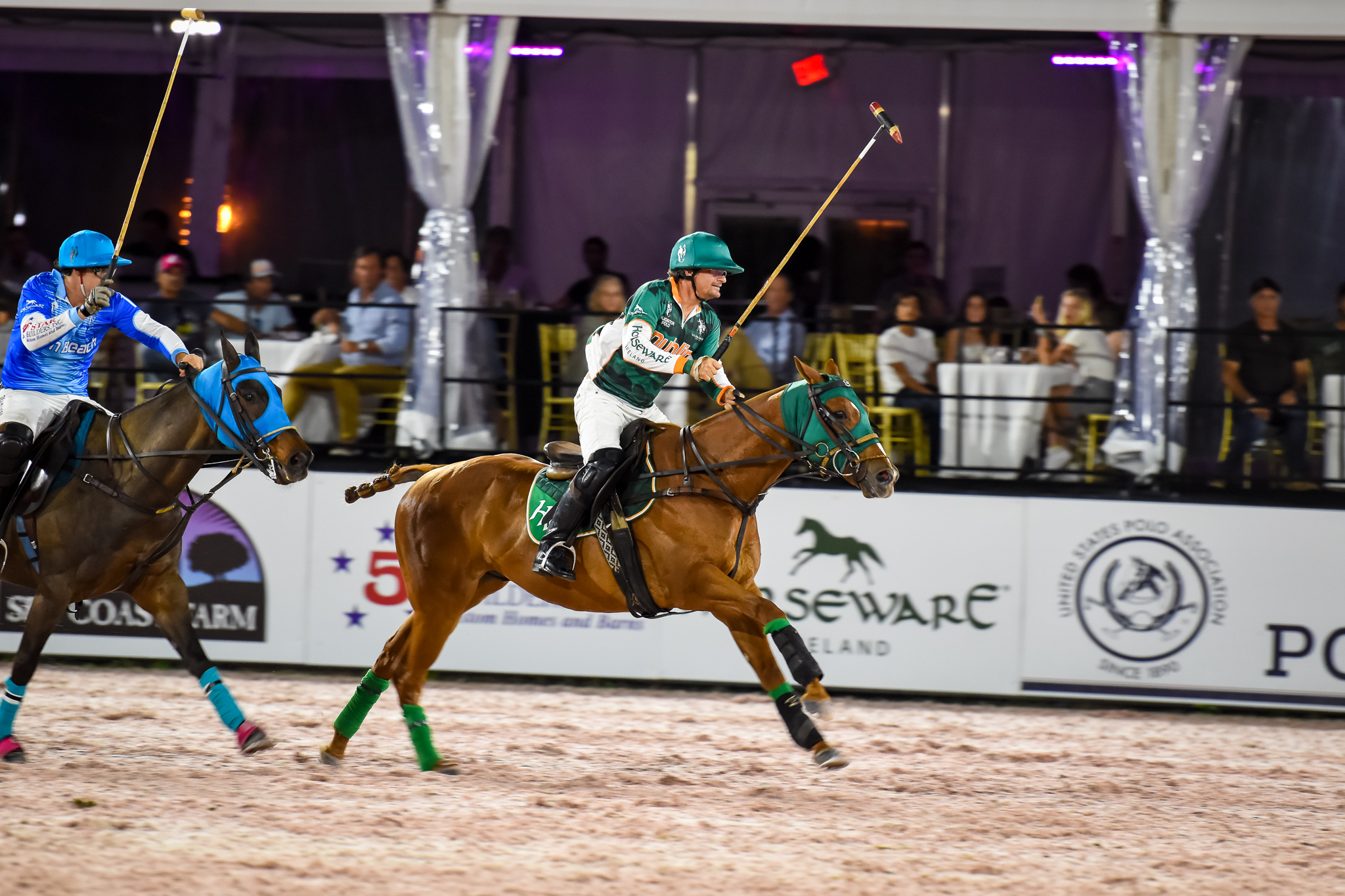 How many places can you go these days in South Florida that have free admission AND free parking?! Not too many, that's for sure. So we thought that was a top motivation for coming out to the International Polo Club this weekend and attending the exciting Gladiator action!
2. Beer & Food Trucks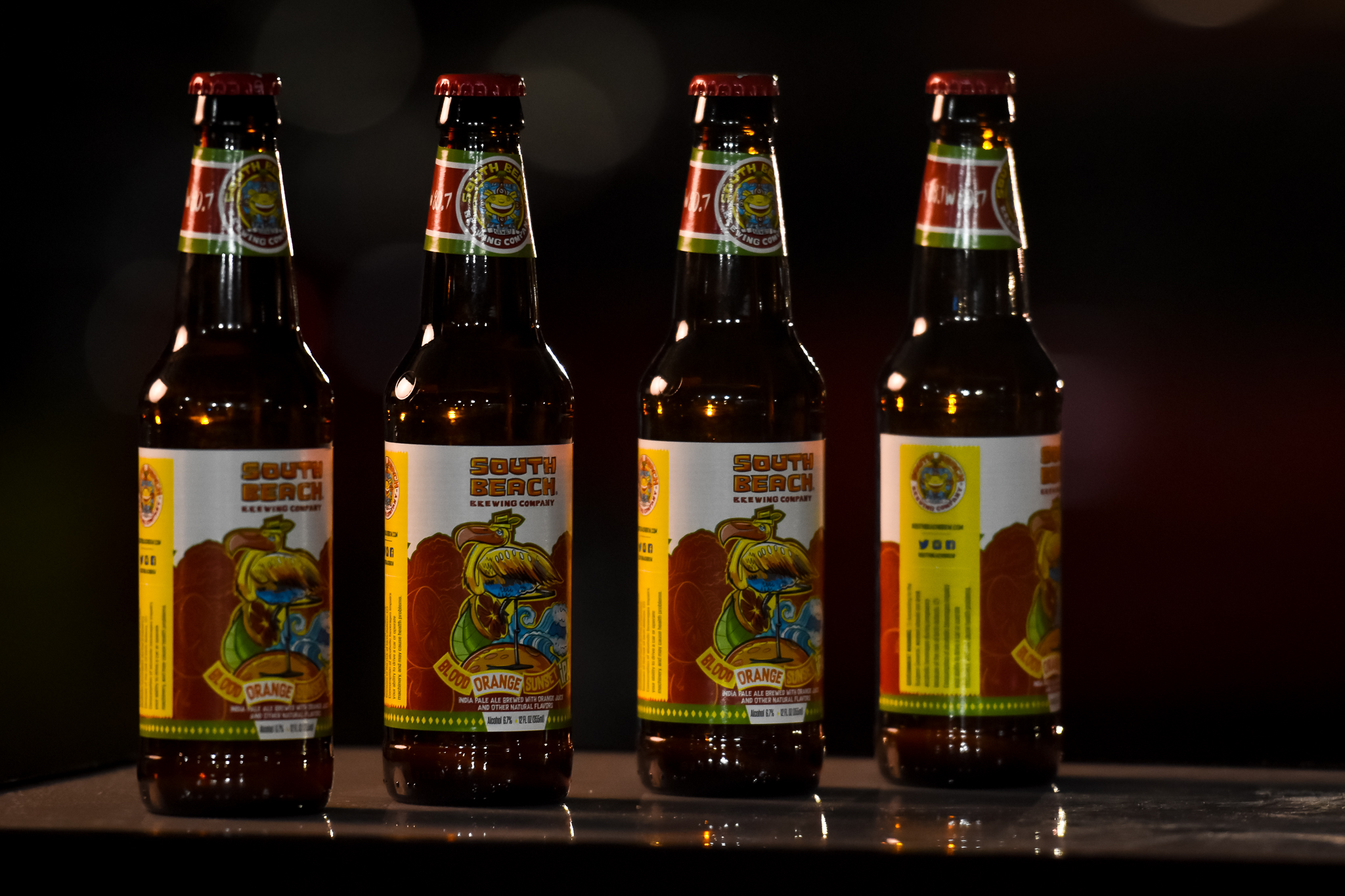 Have you tried this beer yet? South Beach Brewing Company's new Blood Orange Sunset IPA should DEFINITELY be on your list of brews to try soon! With 100% Florida Orange Juice, it's super refreshing and pairs perfectly with a night out of polo fun! Plenty of yummy food trucks will also be at the arena Saturday night for you to indulge in before, during, or after the match!
3. Be Loud, Be Proud!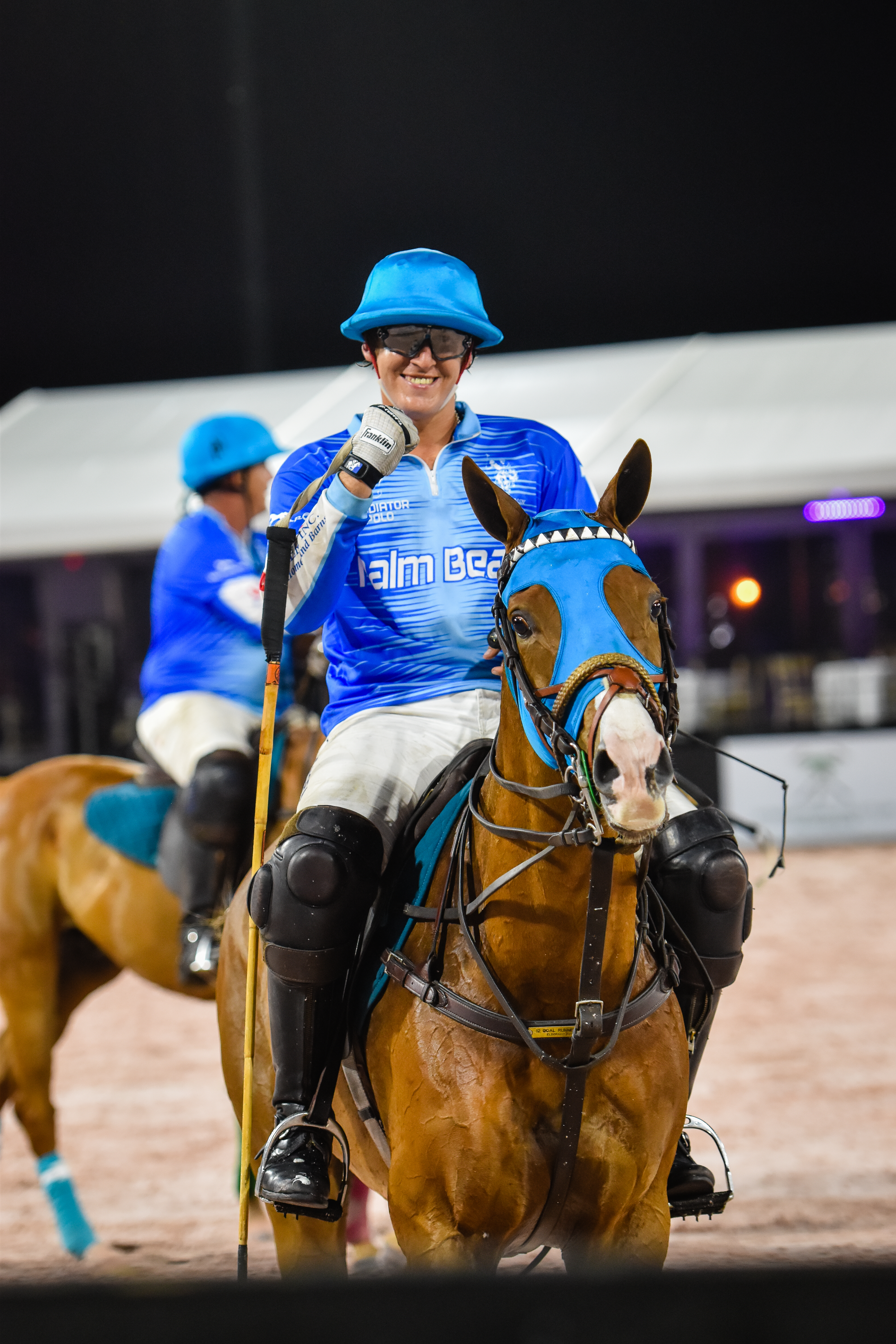 Polo is not one of those sports where you have to stay quiet while people are competing. The players want to hear you cheering for them throughout the night and get into the game. So save your voice for the night of and get ready to hoot and holler for Team New York or Team Dublin.
4.  Feel Like A VIP For The Night!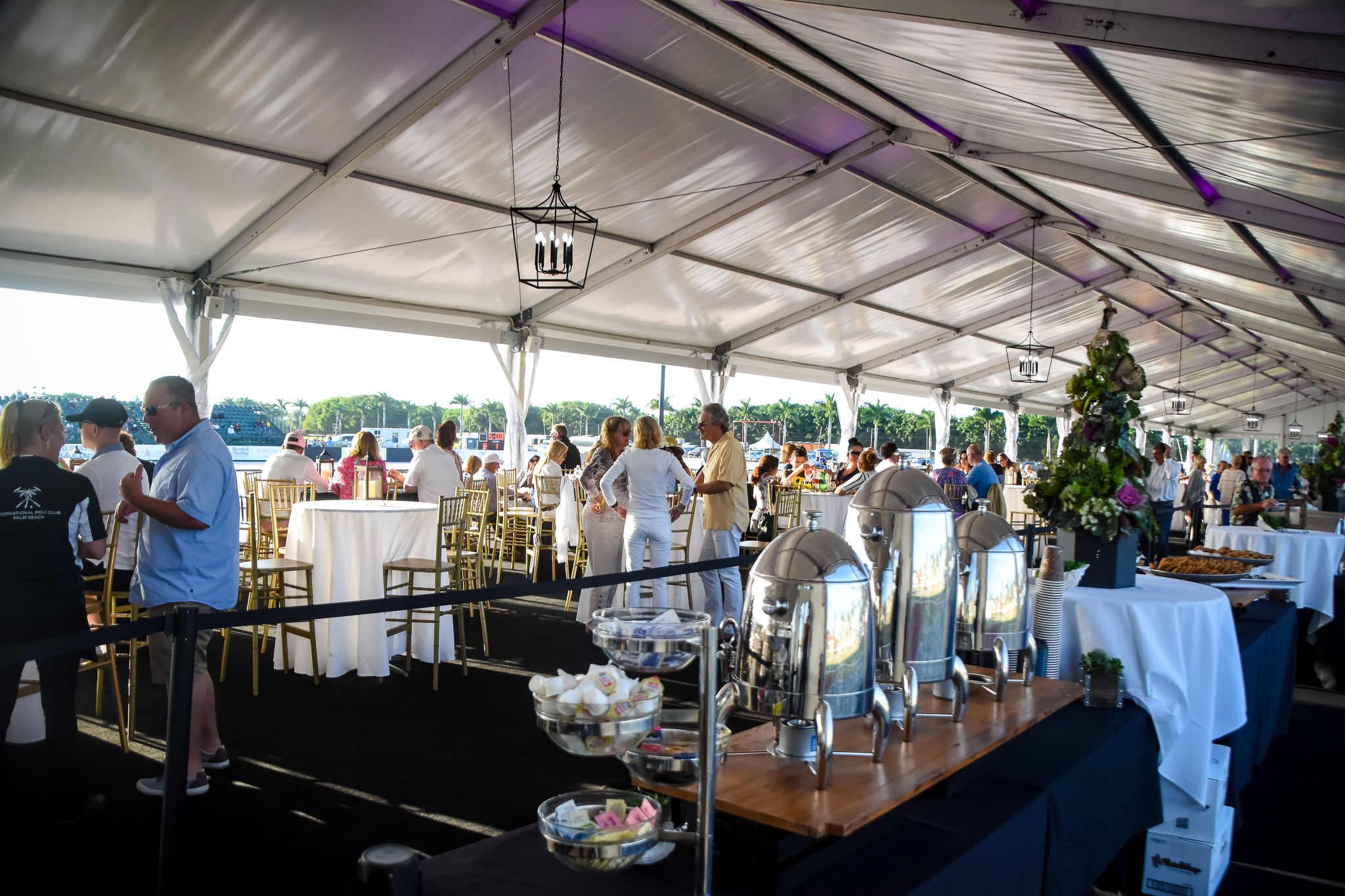 Are you looking for a way to make this Saturday night extra special and out of the ordinary? Then skip the stadium seats and head over to your table in the VIP Marquee! For just $50 per person you can enjoy the all-you-can-eat buffet, cash bar, great hospitality, and front row views of the action in the arena. Click here now to reserve the best seat in the house!
Still not convinced? Here's a few more reasons to come out.
We're dog friendly…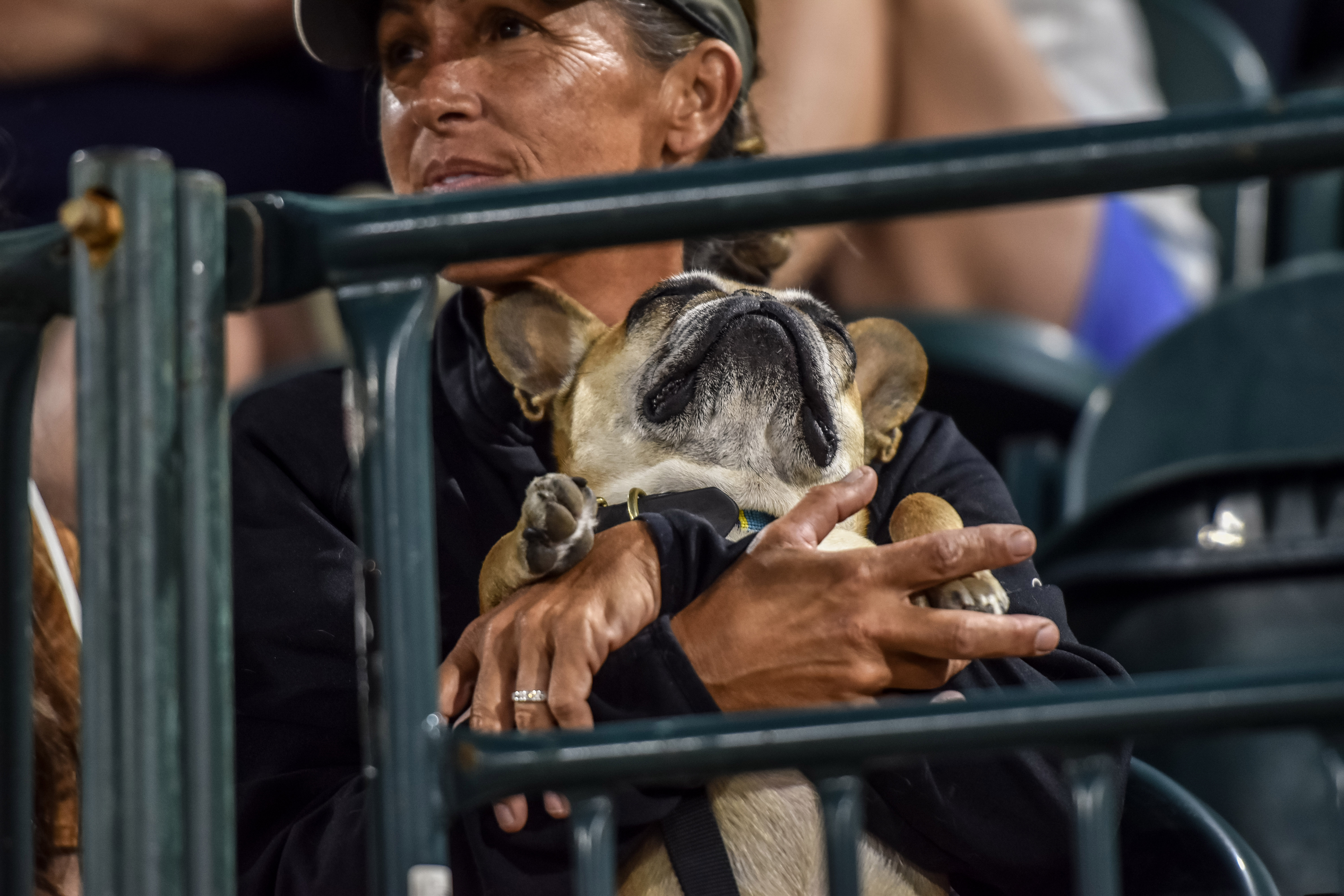 You get to meet this really cute draft horse named Kat…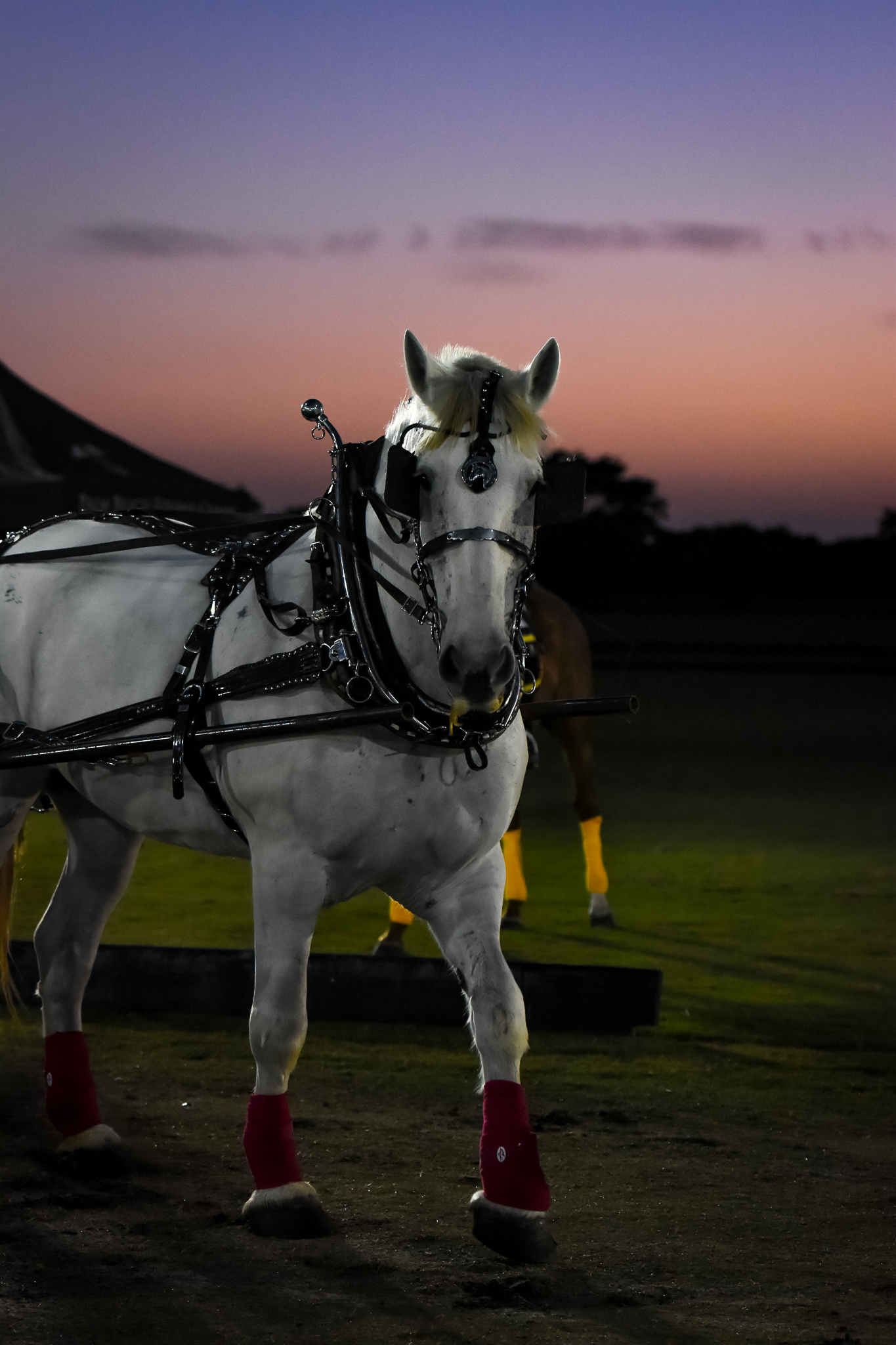 While she's pulling the chariot of Gladiators around…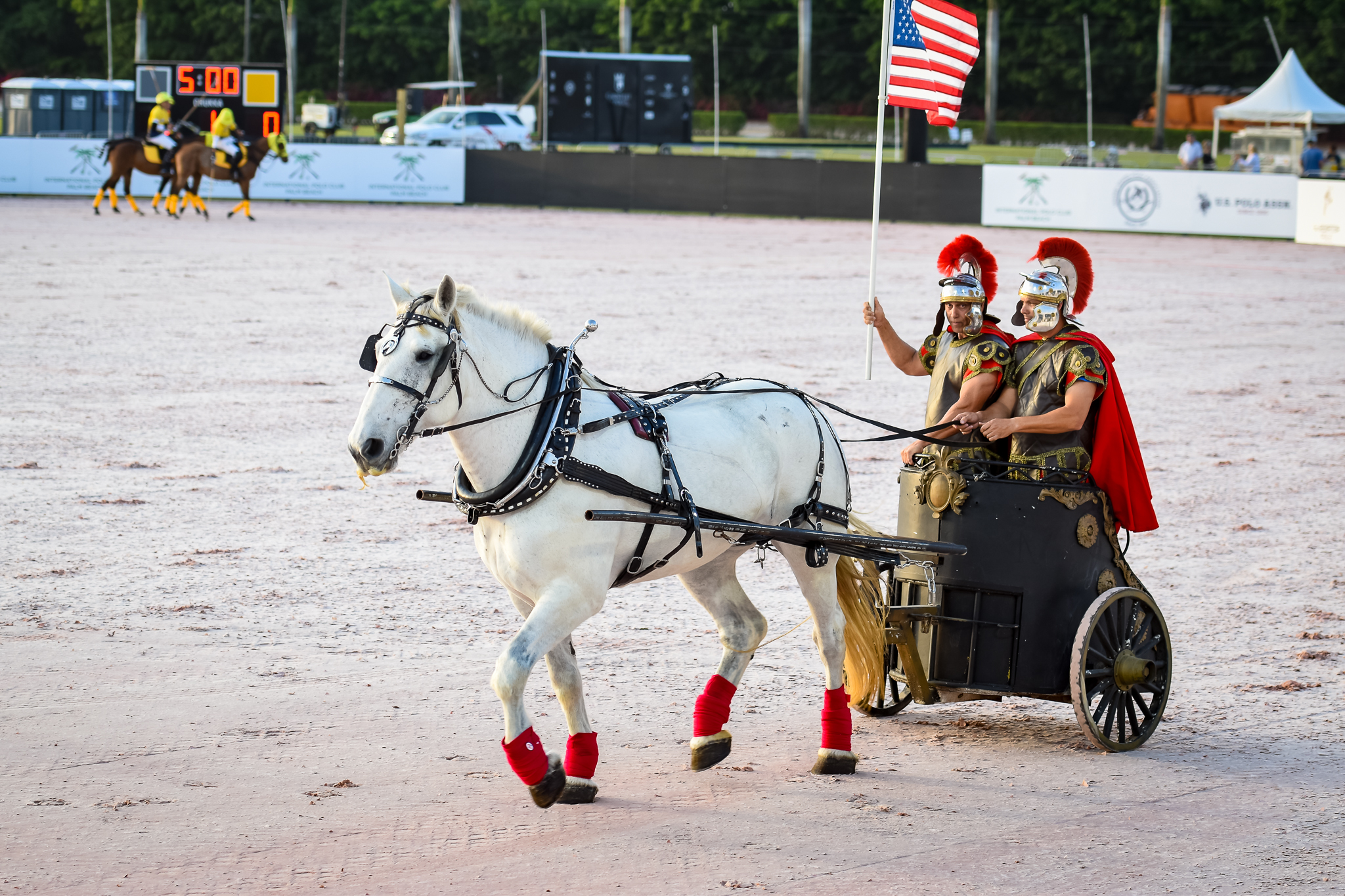 And there's an after party with a DJ…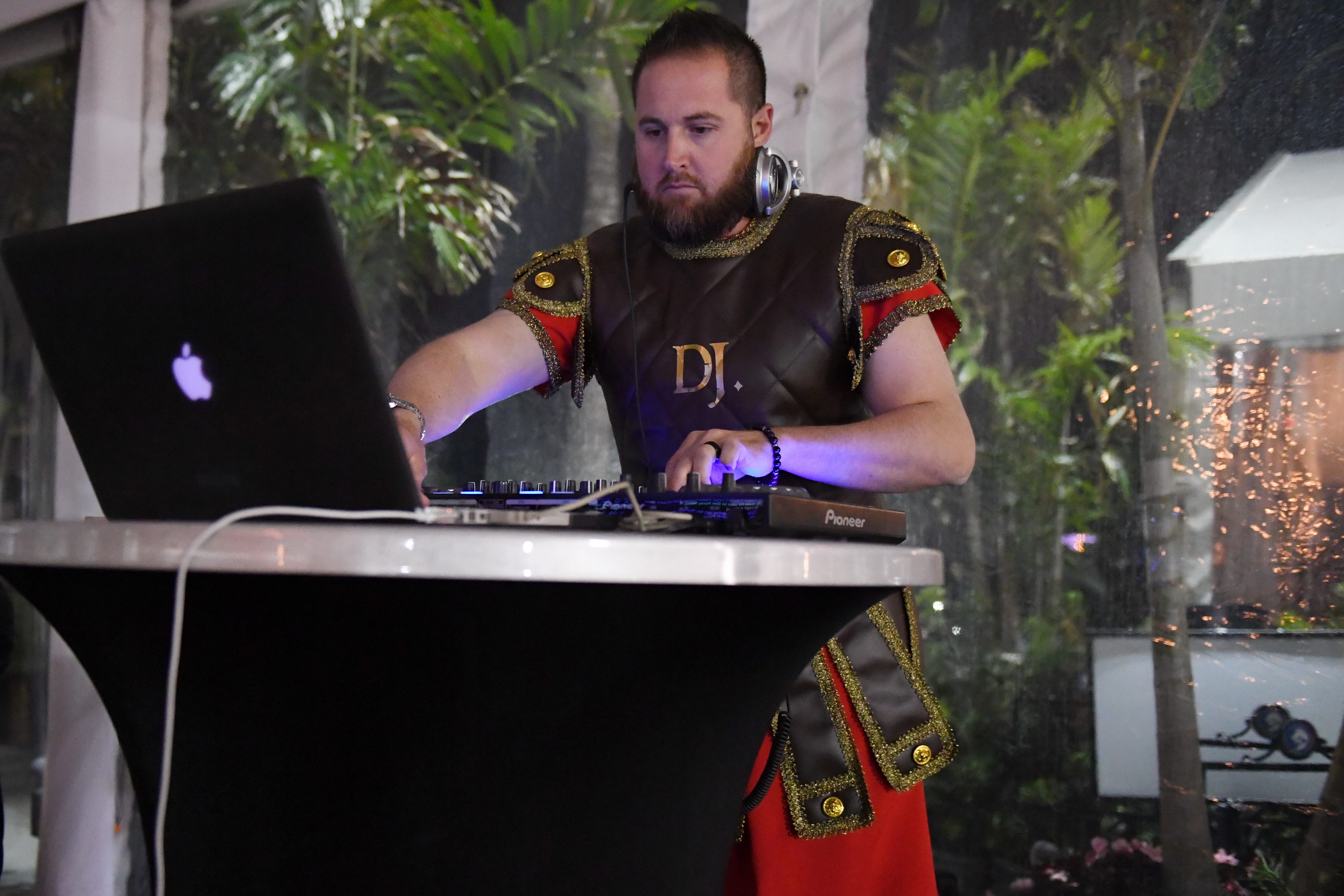 2019 Gladiator Polo™ Schedule:
Saturday, April 6th: Dublin vs. New York
Saturday, April 13th: Tournament Championship
To Purchase VIP Tickets, call 561-838-3409
Click here to see the Team Rosters